Diamond Key International
Diamond Key International (DKI) is a Specialist in Terminal Automation Systems, Scada, PLC and Modular (Loading, Unloading, Blending and Additive) Skids for downstream/midstream Oil Majors, National Oil Companies, Regional and In-Country Energy companies.
What We Do?
At Diamond Key International, we provide end-to-end solutions to our clients. Whether it's a product or a fully integrated solution, our team can provide a solution that meets functionality, time and budget requirements.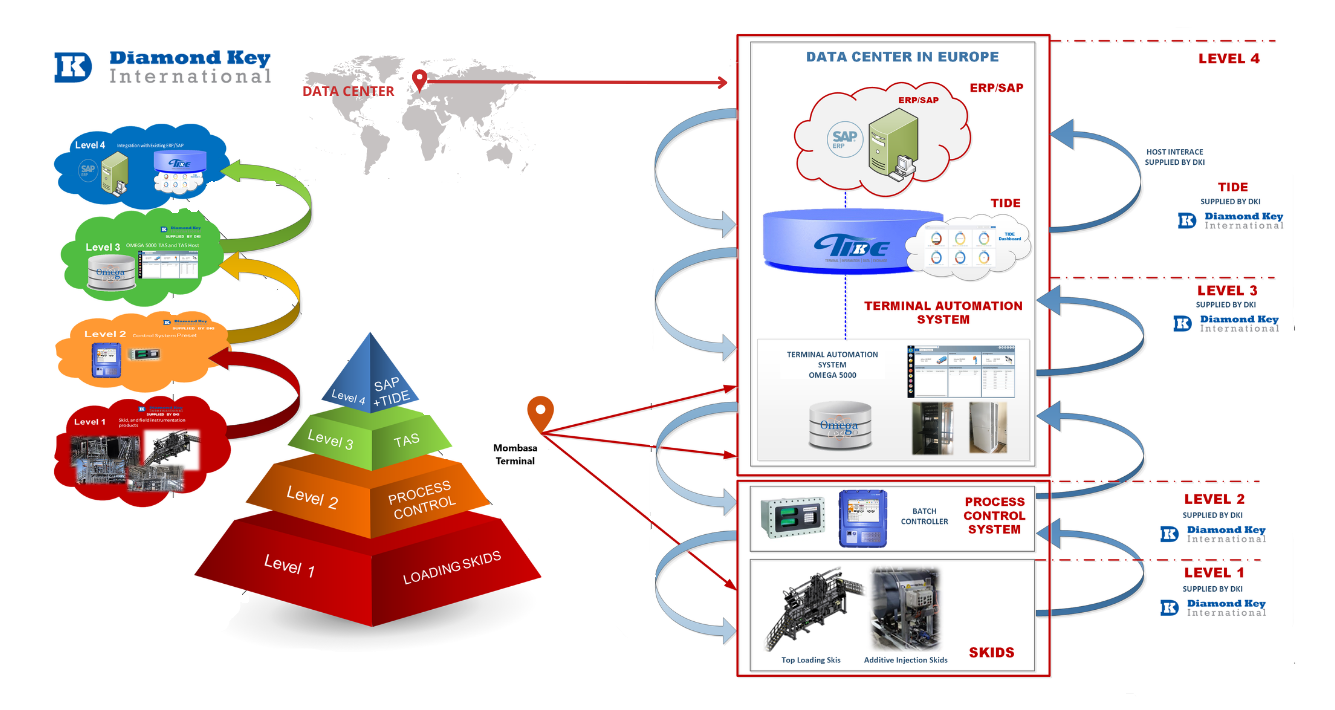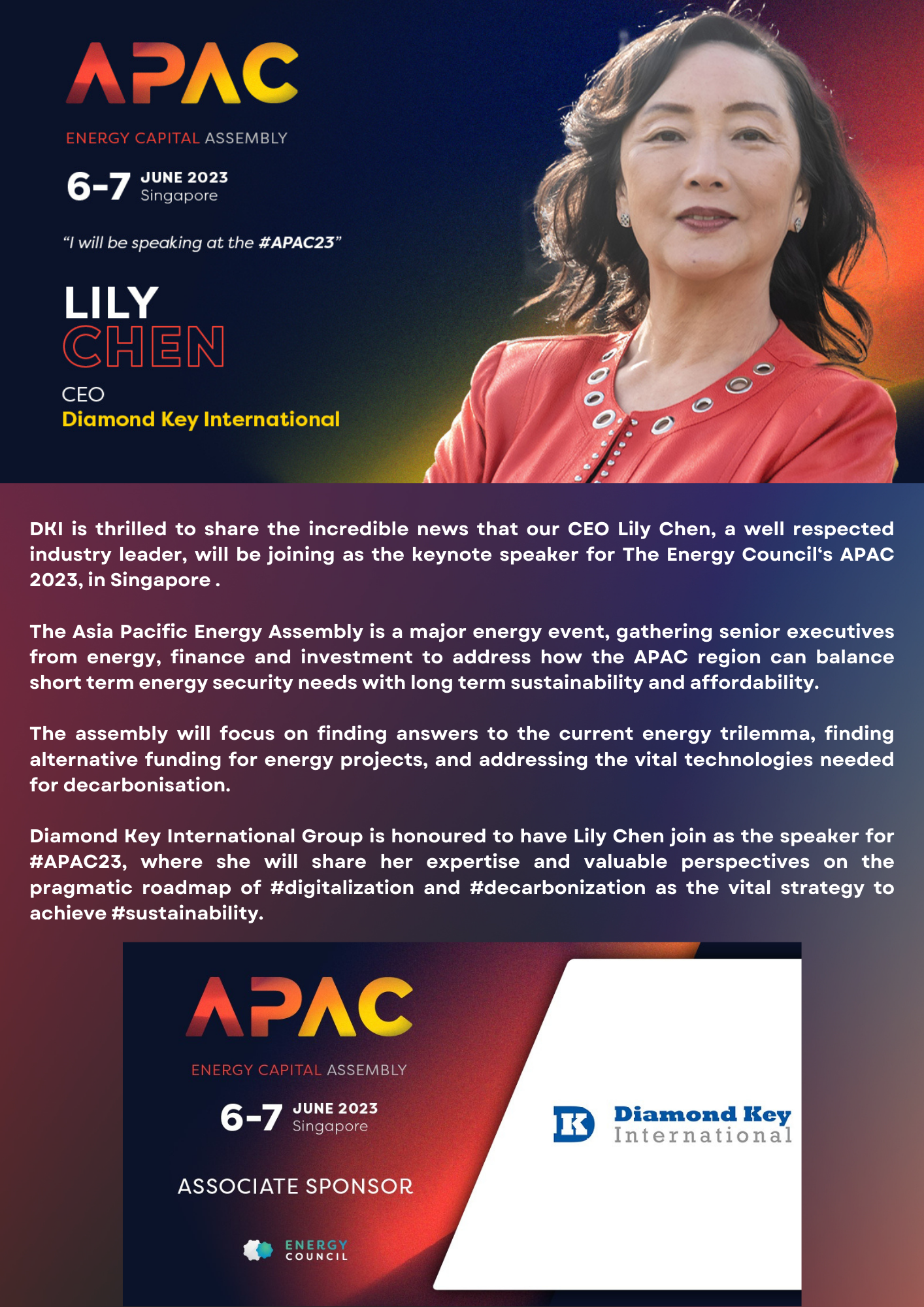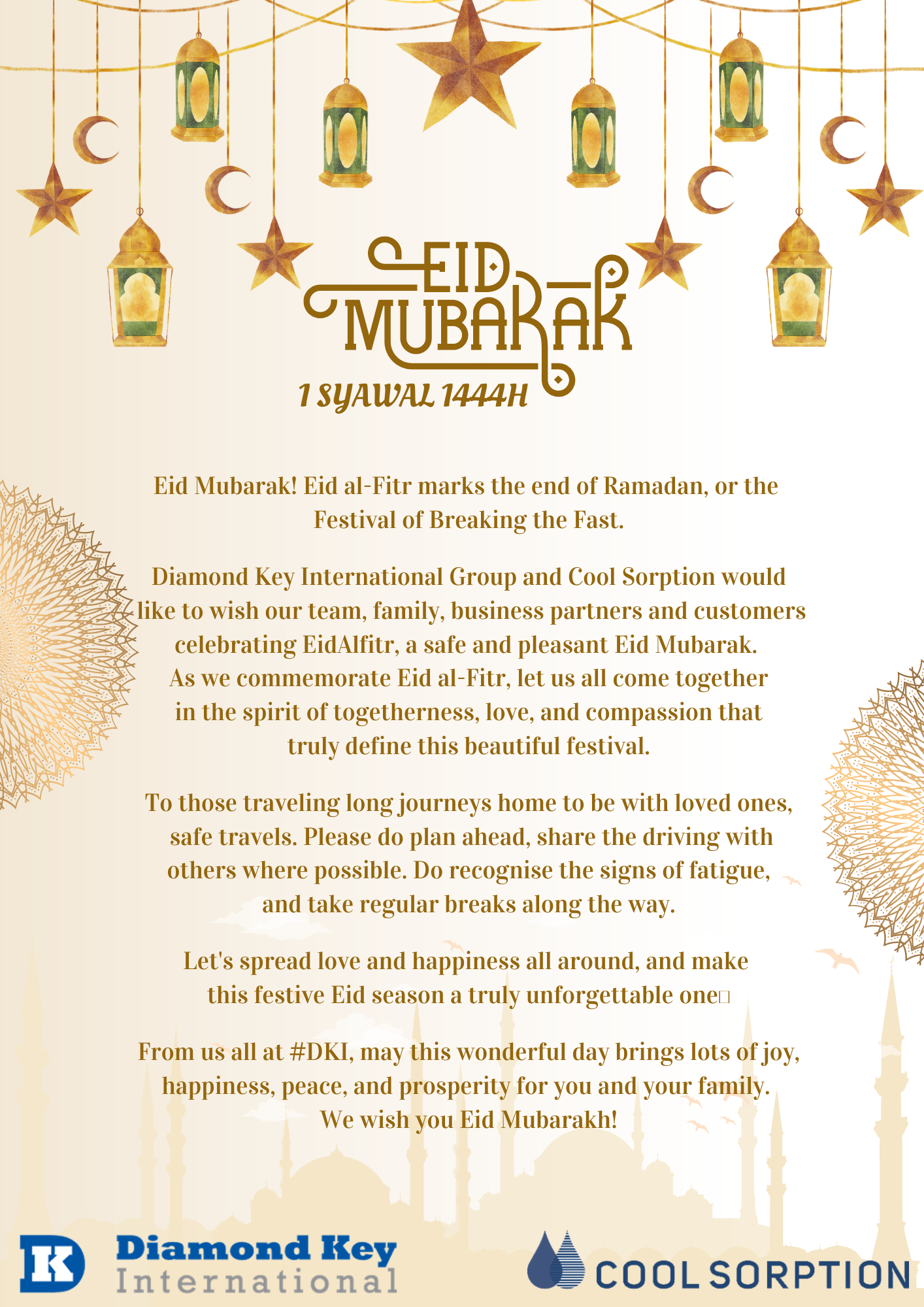 APAC 2023
DKI is thrilled to share the incredible news that our CEO Lily Chen, a well respected industry leader, will be joining as the keynote speaker for The Energy Council's APAC 2023, in Singapore .
Eid Mubarakh
Diamond Key International Group and Cool Sorption would like to wish our team, family, business partners and customers celebrating EidAlfitr, a safe and pleasant Eid Mubarak. As we commemorate Eid al-Fitr, let us all come together in the spirit of togetherness, love, and compassion that truly define this beautiful festival.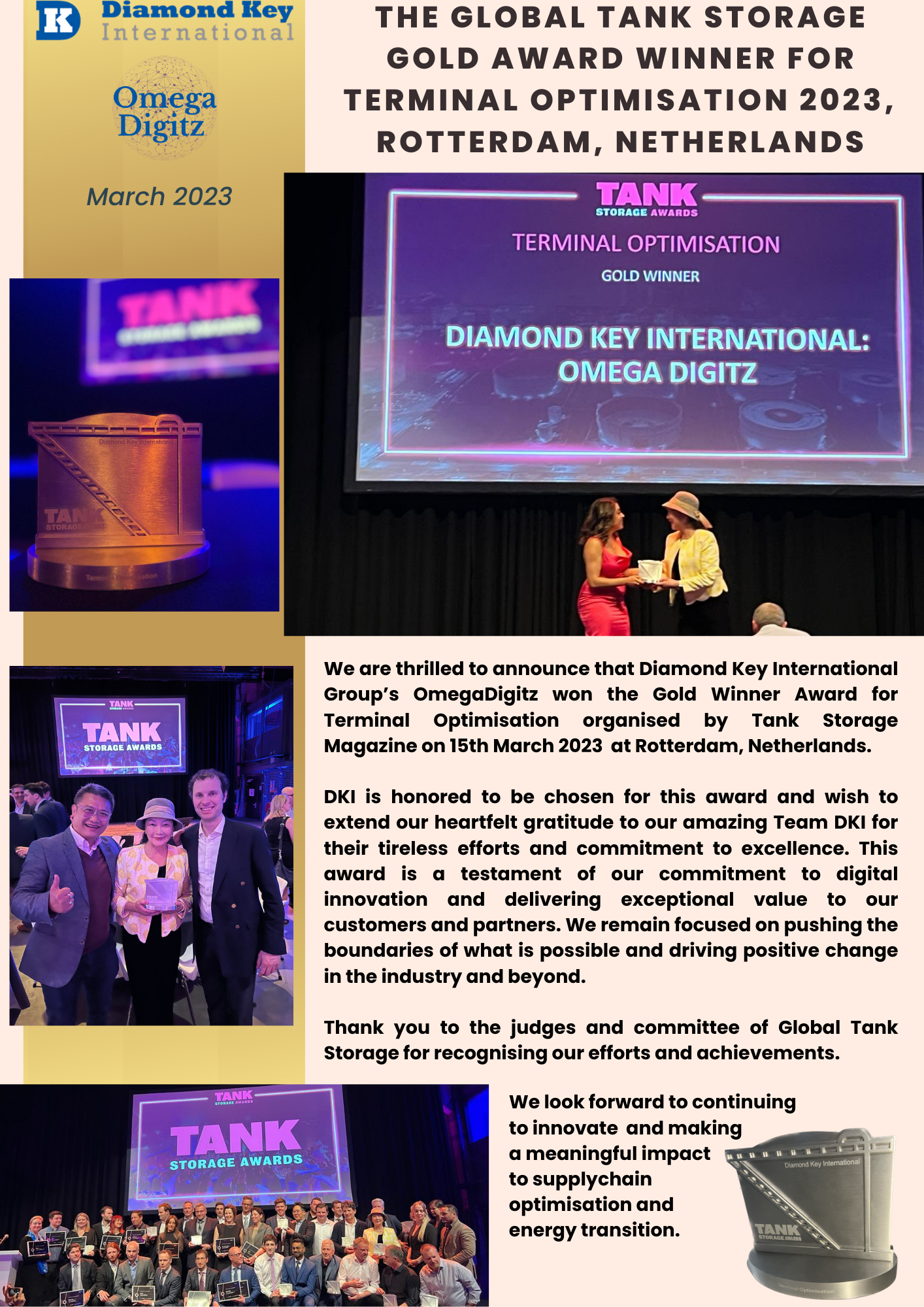 The Global Tank Storage gold Award Winner for Terminal Optimisation 2023, Rotterdam, Netherlands
We are thrilled to announce that Diamond Key International Group's OmegaDigitz won the Gold Winner Award for Terminal Optimisation organised by Tank Storage Magazine on 15th March 2023 at Rotterdam, Netherlands.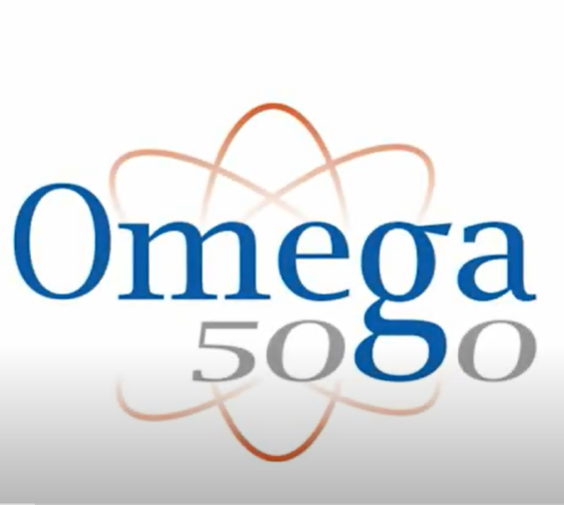 For managing the shipping and receiving of liquid products in a distribution facility on a consolidated terminal management platform, Diamond Key International offers the best applications.
Solutions
Our advice and recommendations are based on years of industry experience, knowledge of industry best practices, and downstream terminal operations processes with respect to specific operating standards and state-of-the-art terminal automation technology.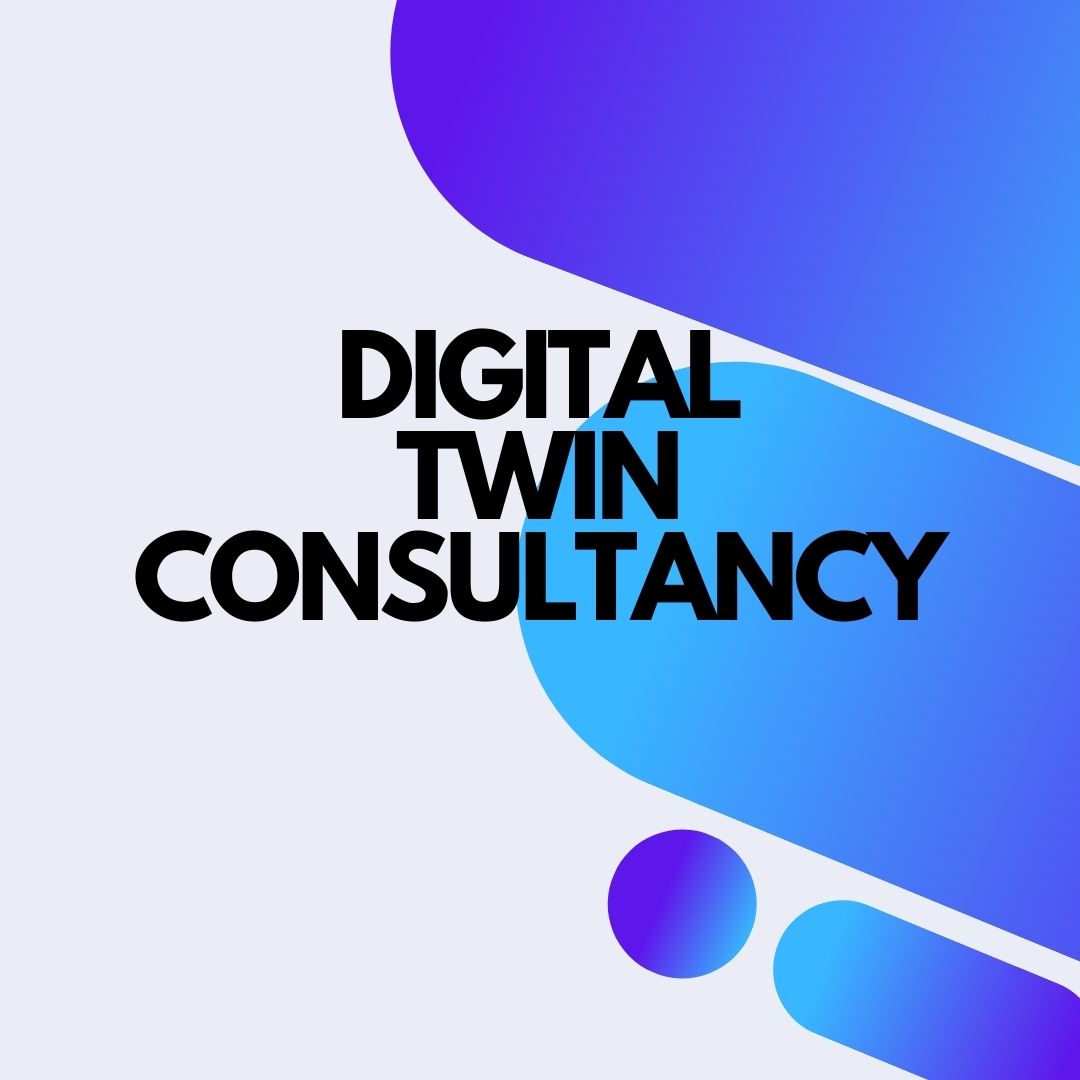 DKI's Digital Twin is designed to use your own operational data to identify optimization potential.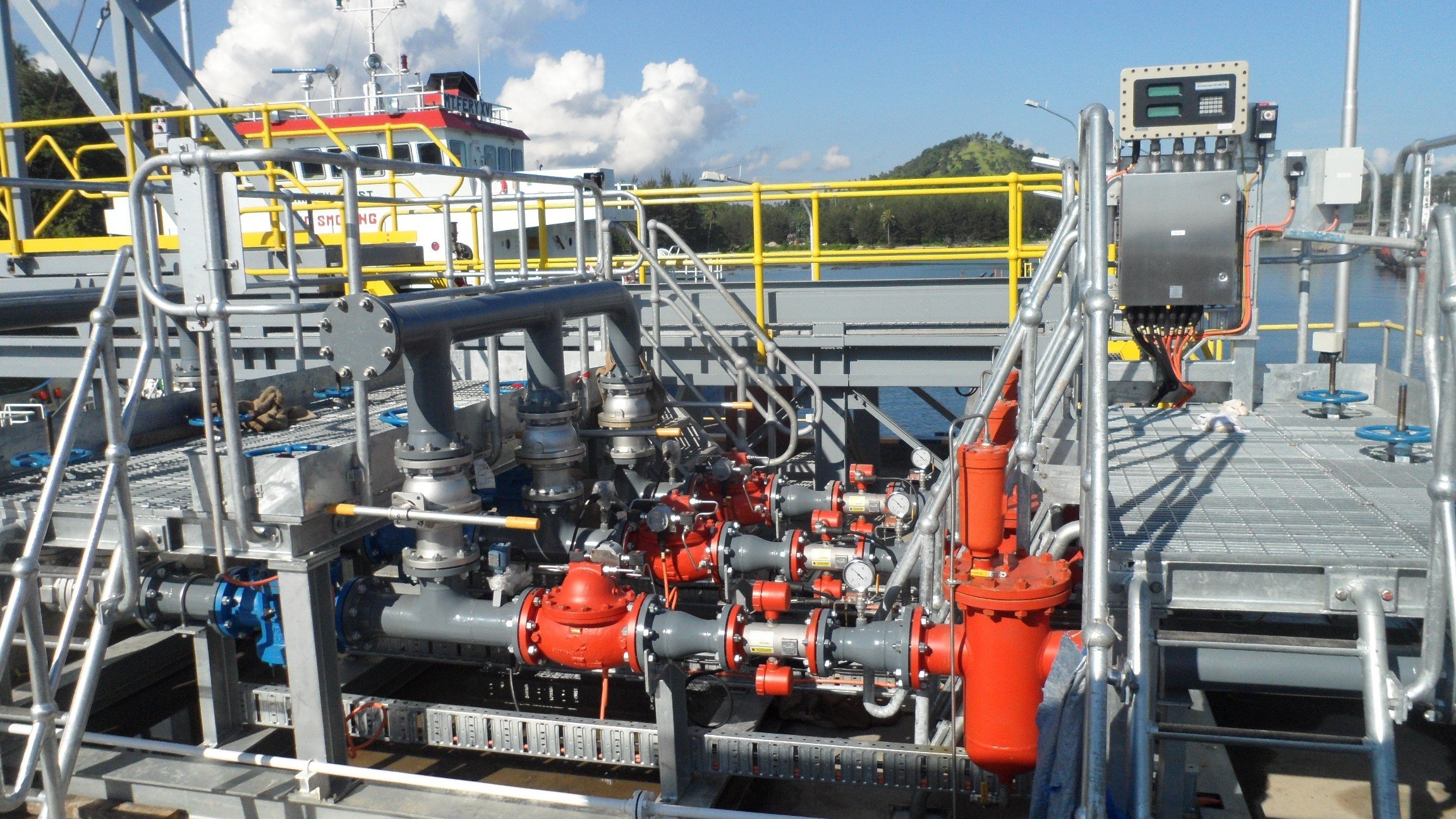 From bitumen loading skid / hot bitumen loading, right angle bottom feed, chemical metering module is the range of modules we offer.